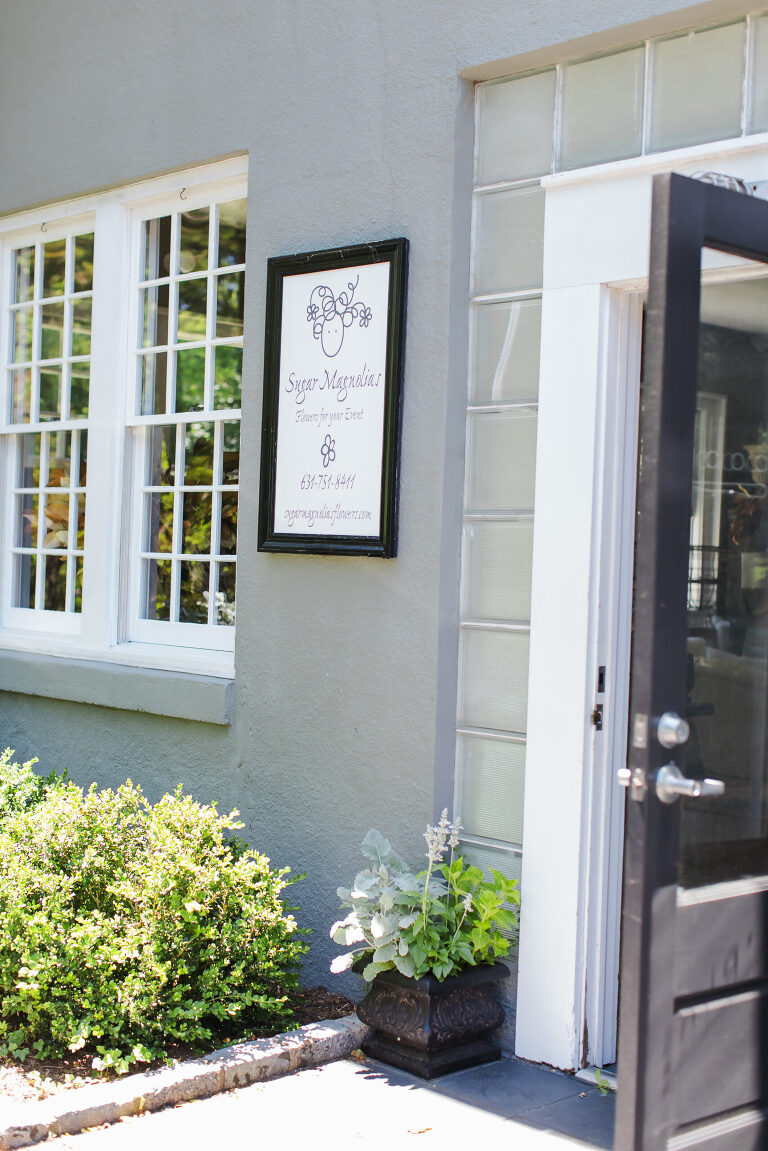 We are all breathing a collective sigh of relief. Weddings are back with a force, and we could not be more excited, relieved and ready to jump back in! Celebrations of love have not changed, and we have been with you all to witness the stress of rescheduling and reimagining so many weddings. We hope you can trust our knowledge, creative eye, and 40 years of experience to guide you through this season. Know that you will have beautiful flowers!
However, like others, our industry is reminded that it's not so easy to hit the reset button after an eighteen month shutdown. The rolling effects of Covid will continue for a season or two to come, as well. There are two main issues we are currently facing: sourcing hard goods (such as vessels, ribbon, wire, metal, and glass) and both the cost as well as the availability of flowers.
Many containers and supplies are manufactured primarily in China and India. Both countries are still reeling from the pandemic which has halted production, and also delayed shipping. Backorders are forcing substitutions, as delivery dates are pushed further into 2021. Sometimes we do not know what will be available until the week of a planned event. We promise to do our best to honor all container promises, but changes may need to be made. We will continue to match the aesthetic of your event with the best substitution possible.
Most of our flowers come from Central and South America, areas which are still in the throes of Covid. These regions saw farms go out of business early in the pandemic, while others planted more conservatively meaning fewer flowers growing months later. While we would like to be able to source more product from local farms, factors like weather and the need for large quantity make that difficult. We can no longer promise specific flowers through 2022. We will, however, source locally when possible, and stay committed to color schemes and styles as planned for your event. Please know that you will always receive the full value of what we promised, as well.
Most of you will not notice the changes, as it is a cohesive look that we strive for, but we are asking for a some flexibility and creative license. We can promise all of you that we will do our very best. We are grateful to all of our couples as we begin our 24th season of love.